Weekly fixed point photographs are taken at some of our sites, and our Weekly Photo Archive is a unique pictorial record of the conditions at these sites. The longest record, for Moor House in the northern Pennines, spans a quarter of a century and visually charts the varying weather conditions at the site as well as the state of the Trout Beck river and the surrounding moorland vegetation. The pictorial record for Wytham Woods in Oxfordshire is almost as long, and documents the changing seasons through the images of the deciduous trees, from bare branches to buds, full summer leaf and the rich colours of autumn. The collection of images from the Cairngorms vividly illustrates how the landscape has changed as coniferous trees on the hillside have grown into mature individuals. In contrast, the view across a grassy field at Rothamsted to tree on the far side has changed very little in almost two decades.
You can explore these photographic collections through the links below. Note that links are to our Data Centre website, which we may have to take offline soon, in which case the photo archive will be unavailable until we have built a replacement.
You can also obtain ECN data from our physical, chemical and biological monitoring that span the period during which these photos were taken.
Sites currently taking weekly photos
Click an image to visit that site's photo archive.
Cairngorms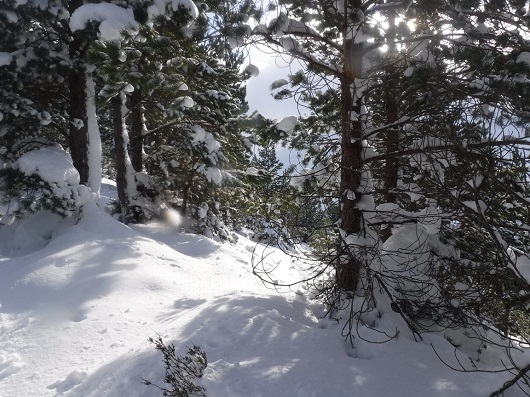 Moor House - Upper Teesdale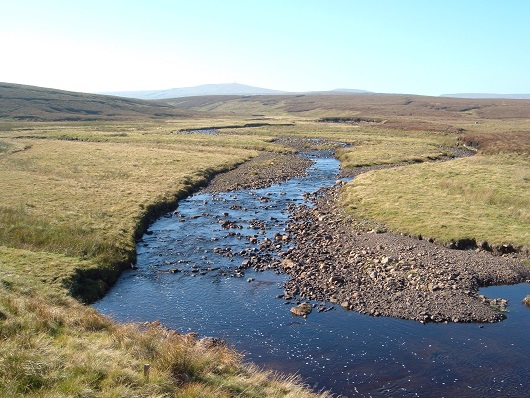 Rothamsted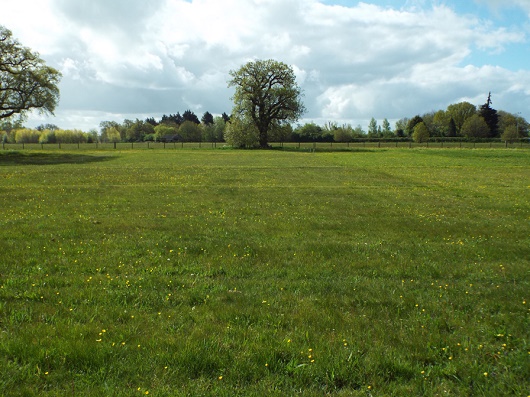 Wytham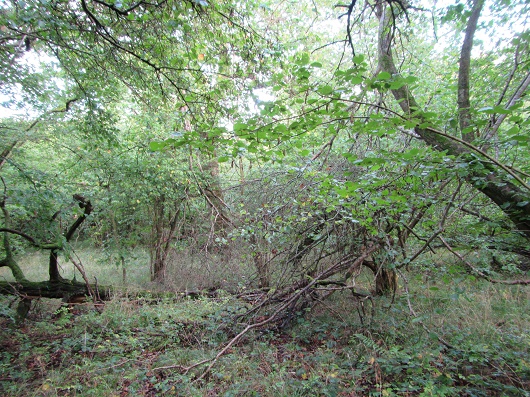 Sites previously taking photos
Due to resource limitations, some sites made the decision to stop taking weekly photos. Nevertheless, these are still valuable photographic collections that visually demonstrate seasonal and year-on-year changes.
An example: Moor House through the seasons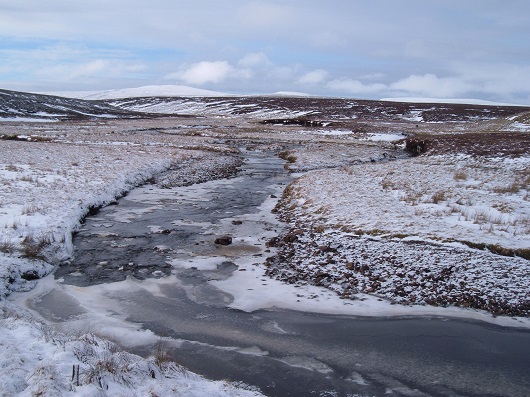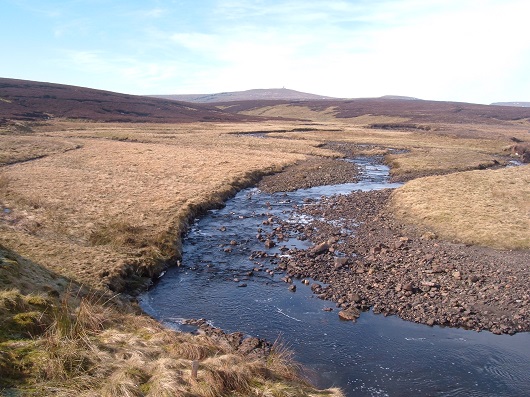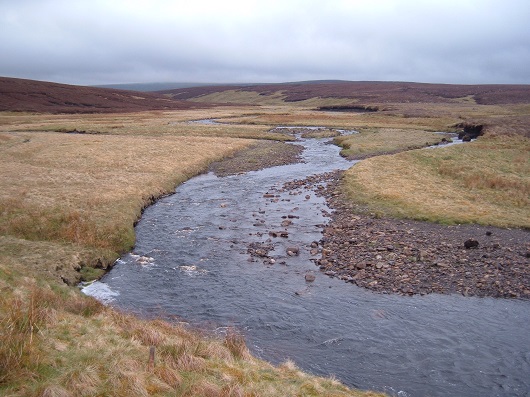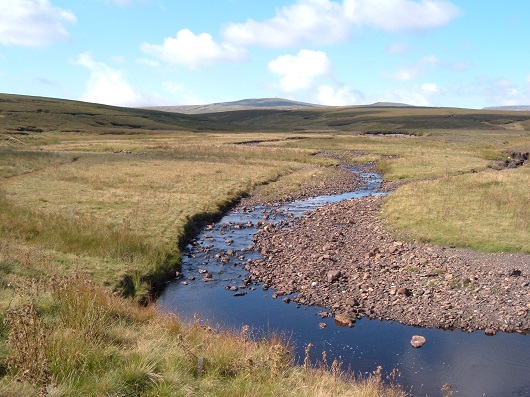 Photos taken in February, March, May and September 2021