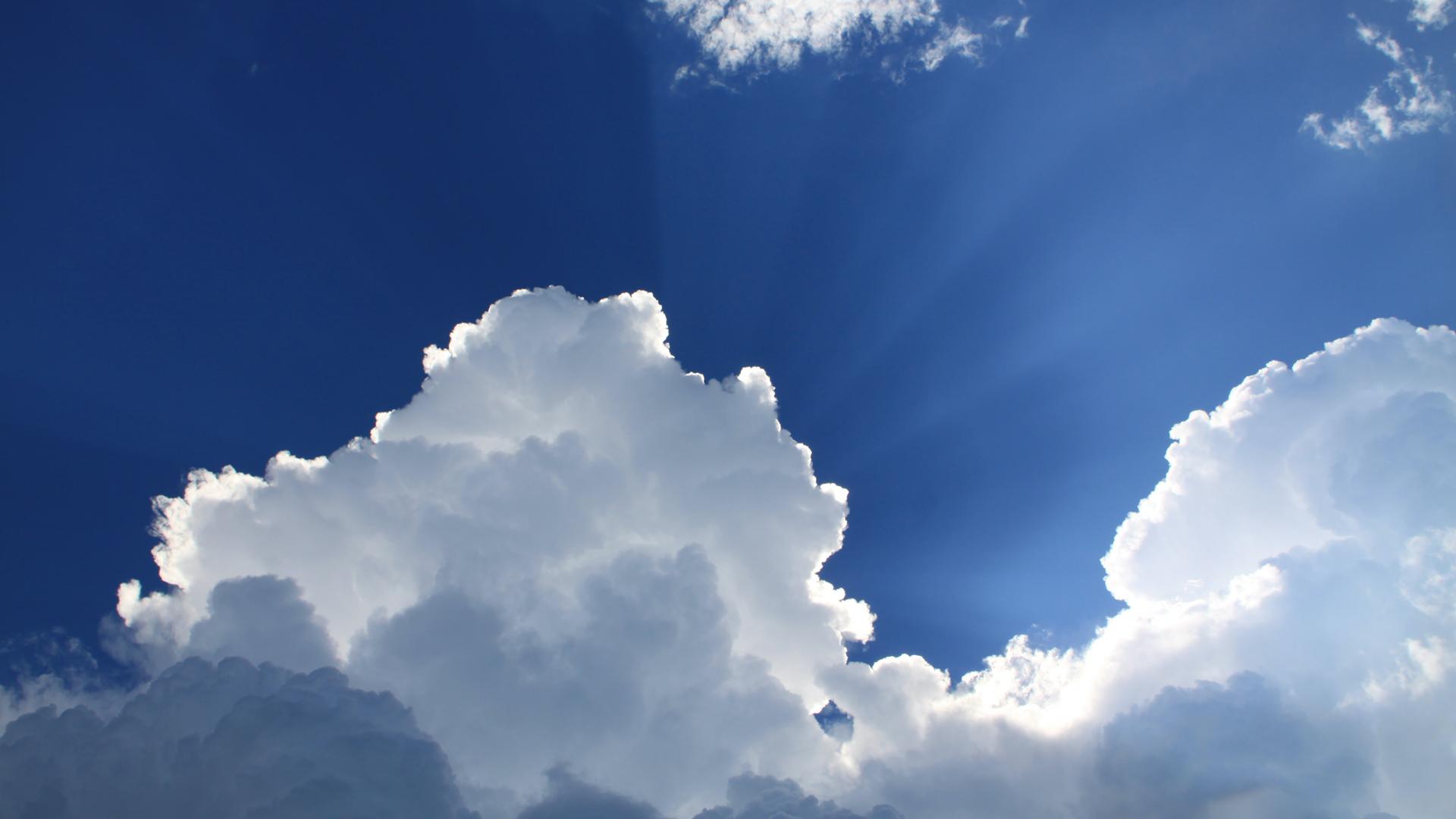 UK Environmental Change Network
Monitoring, data and research to understand environmental change
We are the UK's long-term ecosystem monitoring and research programme. For almost 30 years we've been making regular measurements of air, soil, water, animals and plants across a network of sites. Our free data and instrumented research sites support science to determine how and why the natural environment is changing.
Resources supporting environmental research and education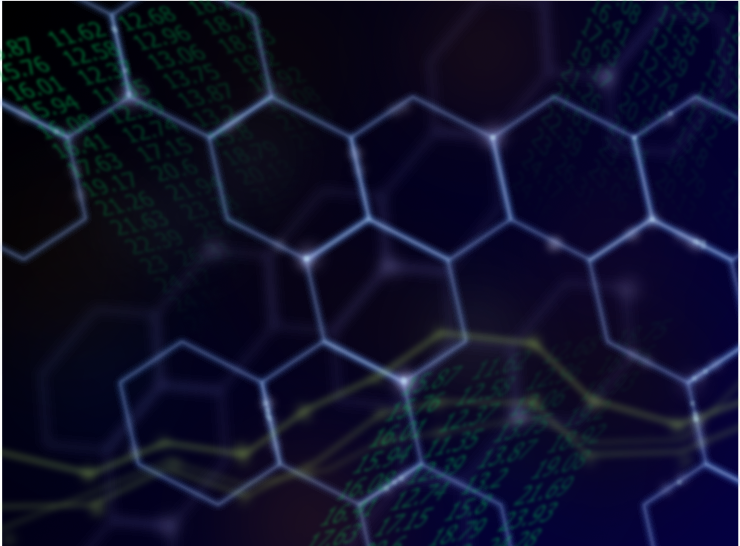 Access over two decades of detailed environmental data (1993-2015) plus other site-specific datasets.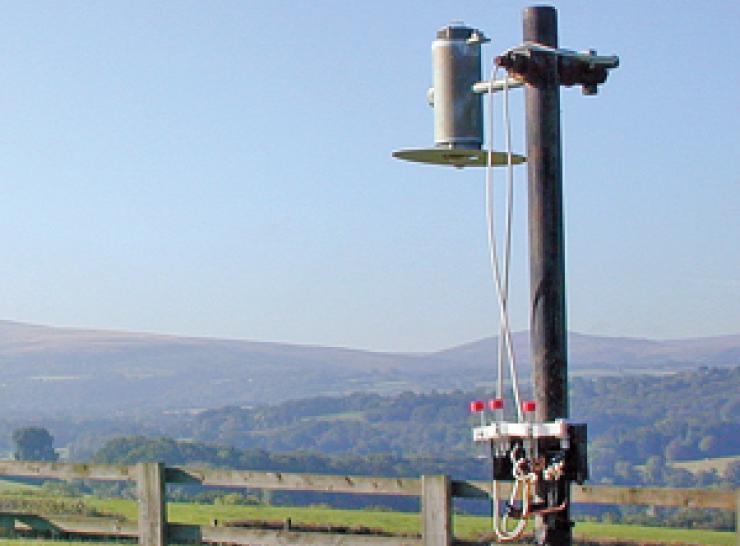 Long-term monitoring sites
ECN comprises 11 terrestrial sites in a range of habitats. Detailed data are also collected from rivers, streams and sites across the UK. Some sites make excellent locations for environmental research, benefiting from our long time series datasets.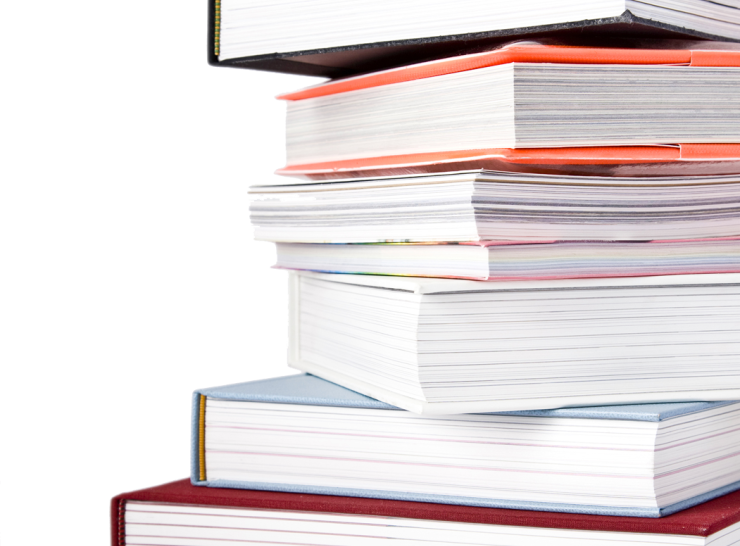 Published environmental research
Explore our extensive catalogue of publications detailing research using ECN data and/or sites.
Themes we are relevant to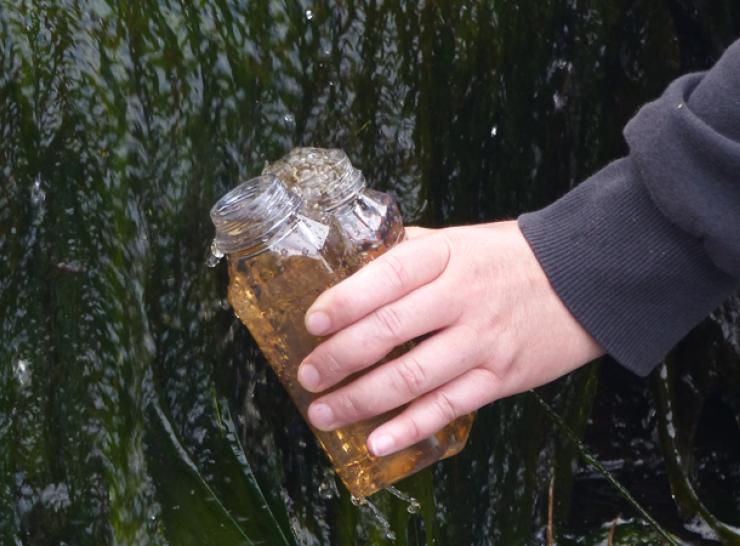 Water quality: Dissolved Organic Carbon
Studies at ECN Moor House are improving our understanding of the factors controlling long-term changes in carbon fluxes from peatlands.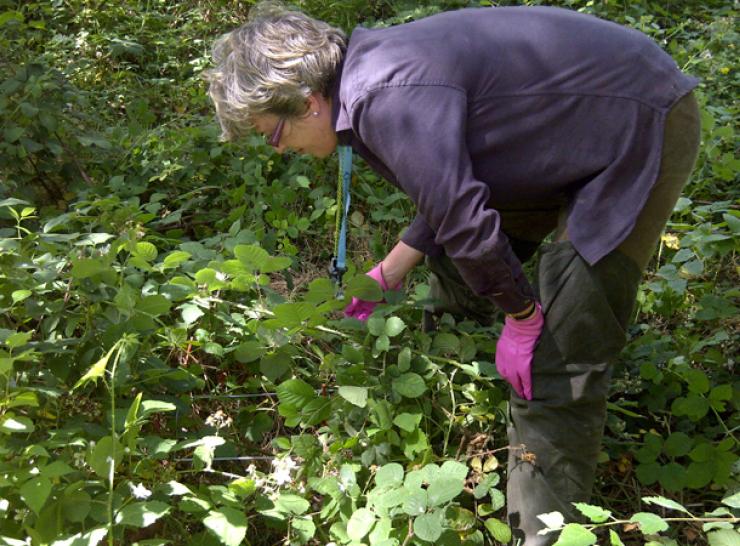 Plant diversity: What affects plant species richness?
Our long-term vegetation surveying enables us to explore factors affecting change in plant species richness.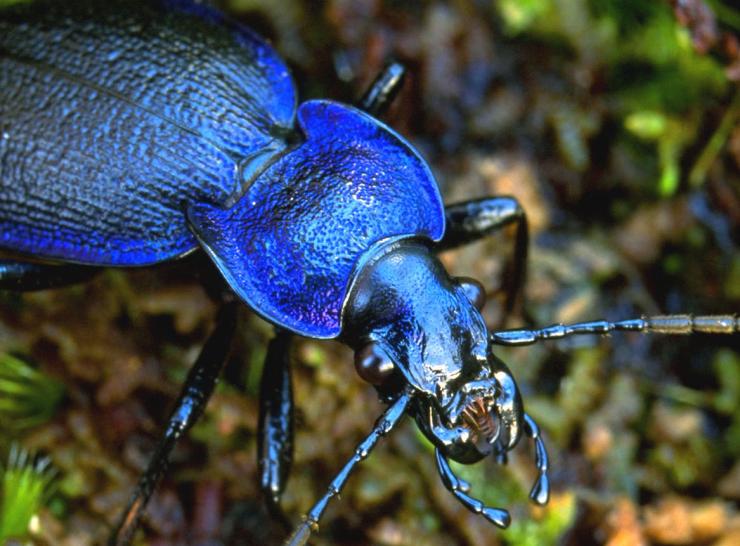 Insect decline: Ground beetles
Scientists have used ECN survey data to explore the decline in many ground beetle species.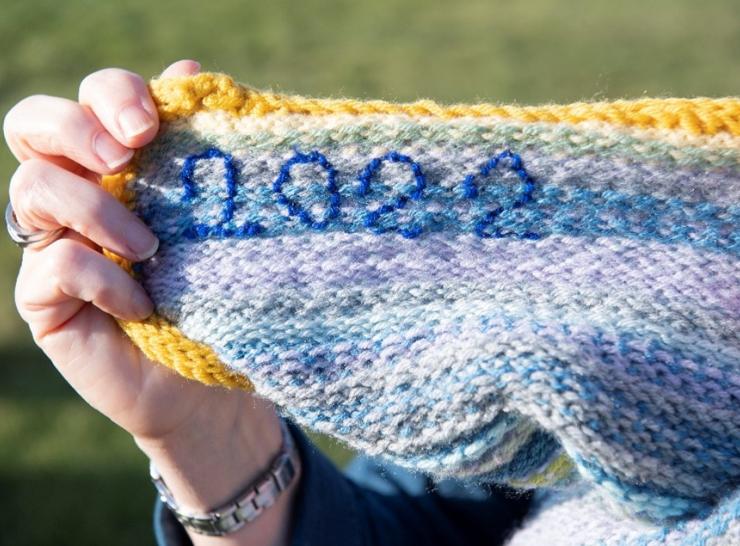 Local resident knits blanket based on Rothamsted weather data
Rothamsted, which is in the ECN, provides one of the most important long-term climate records in the world with records stretching back to 1878. Back in 2021, weather enthusiast Judith Mayall, who lives close to Rothamsted, decided to knit a blanket showing changes in the daily maximum air temperature over time.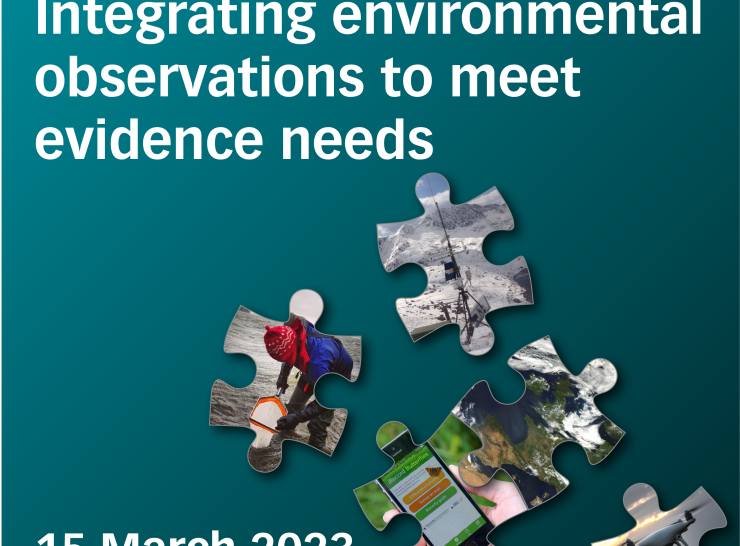 Integrating environmental observations to meet evidence needs - 15 March 2023, online.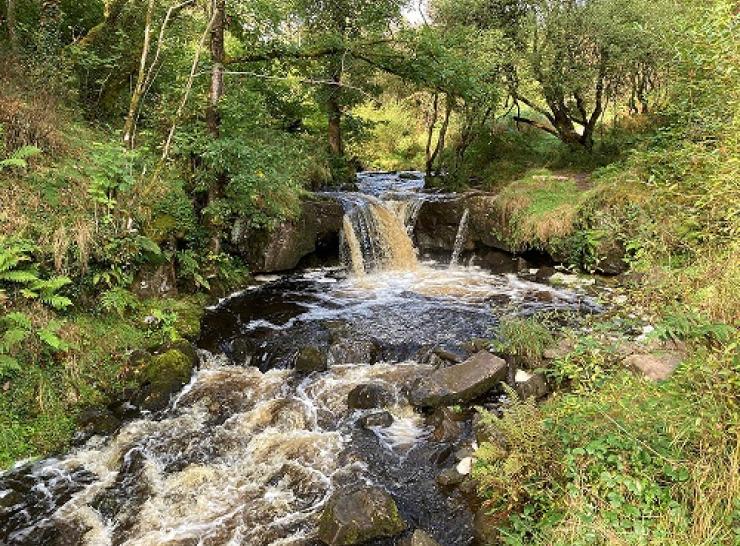 UWMN data in international study of upland dissolved organic matter
An international team of scientists has developed a simple mathematical model that shows why changes in dissolved organic matter in upland waters have happened, linking the changes to air quality and showing how climate change might be an influence in the future.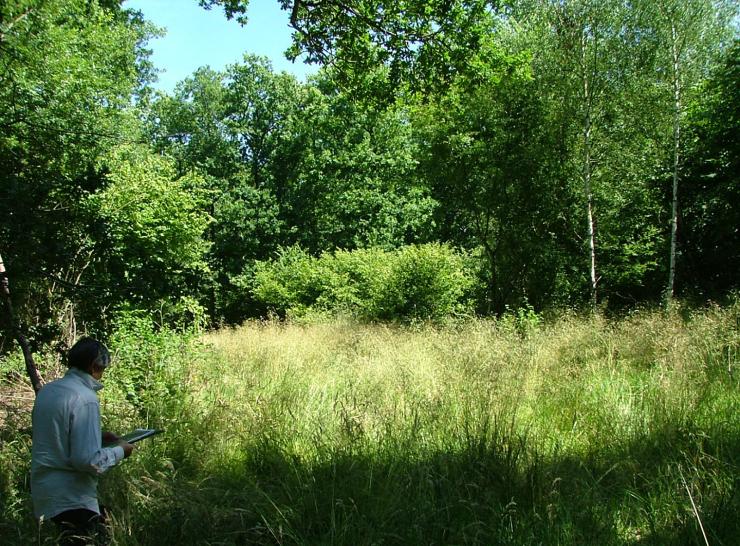 This paper compared two oak wood study areas in Alice Holt Forest and investigated management impacts on dissolved organic carbon release from deadwood, ground vegetation and the forest floor.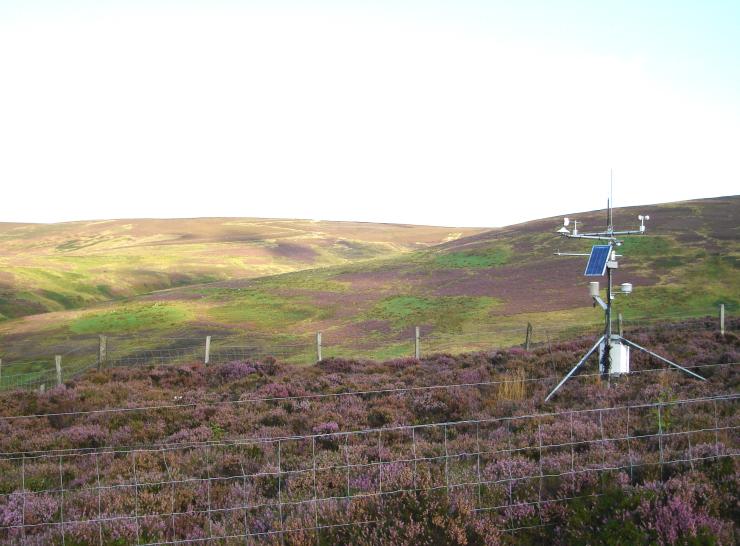 Sourhope: A large site on the edge of the Grampian hills in NE Scotland. Much of the ECN monitoring is carried out in the small upland catchment of the Birnie Burn, also an ECN site.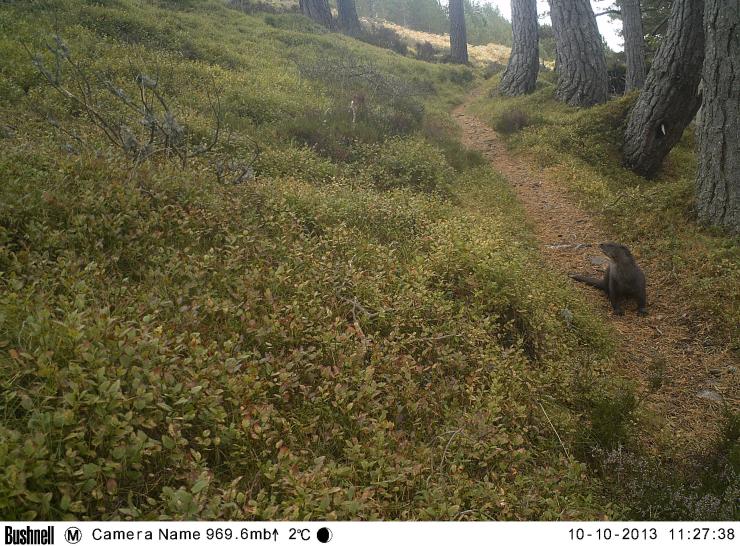 This dataset comprises an extensive set of images (spanning 2010 to 2022) from motion-activated camera traps at the ECN Cairngorm site.
About us
ECN is a UK-based multi-agency programme with funding and monitoring from a consortium of UK government departments and agencies. The network is coordinated by staff at the UK Centre for Ecology & Hydrology (UKCEH). UKCEH manage the data generated by the programme, which are stored in a central database and are made available for research and education.
Our monitoring supports scientific research addressing a range of environmental issues concerning the interacting effects of pressures from air pollution, climate change and land use change. The features above ('themes') describe specific environmental research supported by ECN long-term datasets and form our Why the research matters series.
The UKCEH component of ECN (i.e. network coordination and UKCEH site monitoring) is National Capability, funded by the Natural Environment Research Council via UKCEH's UK-SCAPE National Capability Programme.
Learn more about what we do