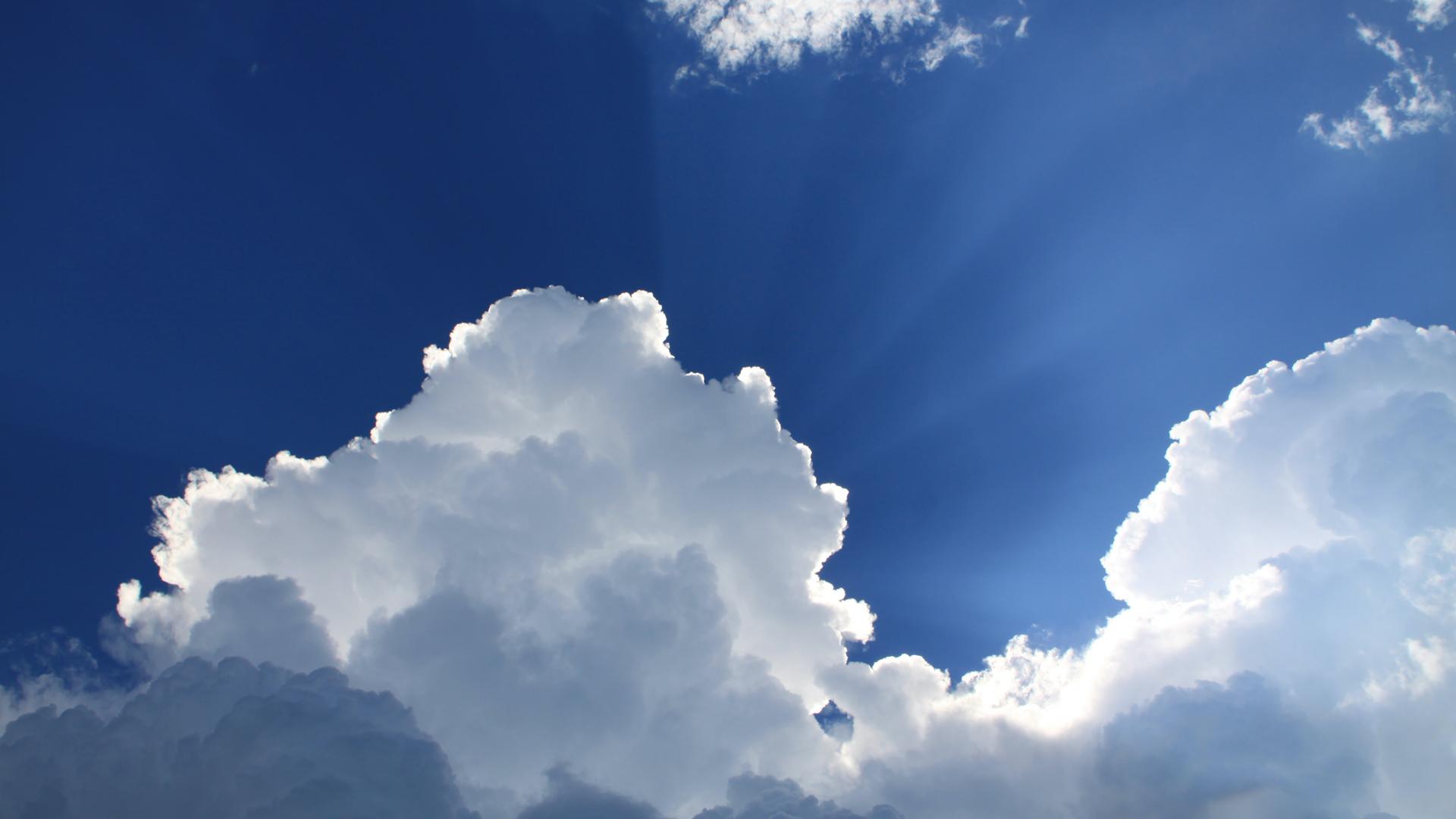 UK Environmental Change Network
Monitoring, data and research to understand environmental change
We are the UK's long-term ecosystem monitoring and research programme. For over 25 years, we've been making regular measurements of air, soil, water, animals and plants across a network of sites. Our free data and instrumented research sites support science to determine how and why the natural environment is changing.
Resources supporting environmental research and education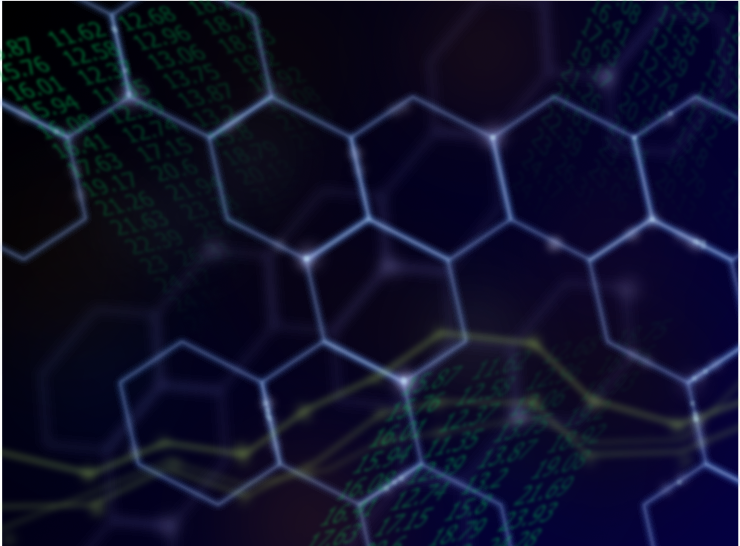 Access over two decades of detailed environmental data (1993-2015) plus other site-specific datasets.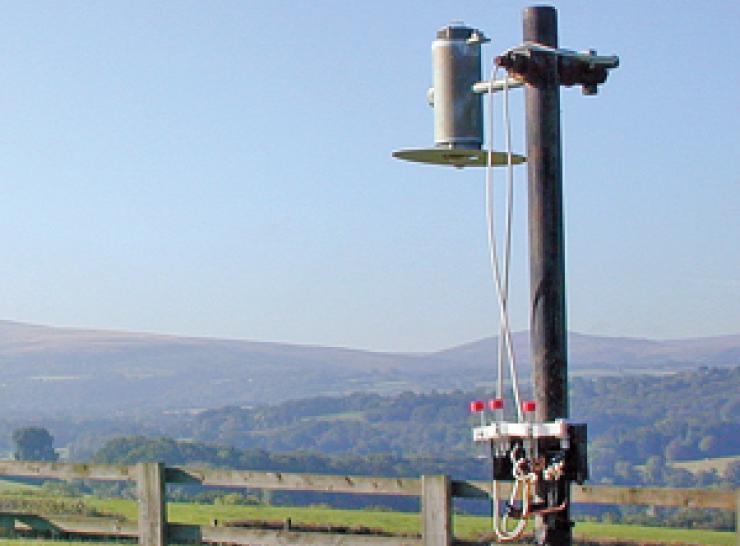 Long-term monitoring sites
ECN comprises 11 terrestrial sites in a range of habitats. Detailed data are also collected from rivers, streams and sites across the UK. Some sites make excellent locations for environmental research, benefiting from our long time series datasets.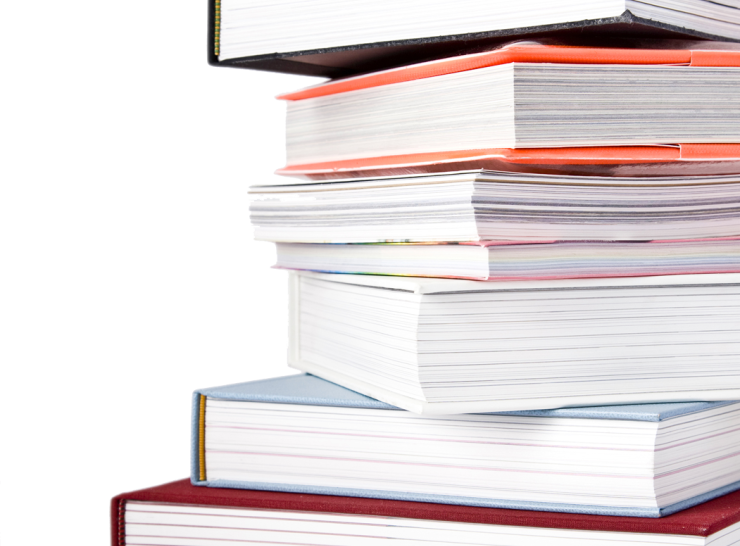 Published environmental research
Explore our extensive catalogue of publications detailing research using ECN data and/or sites.
Themes we are relevant to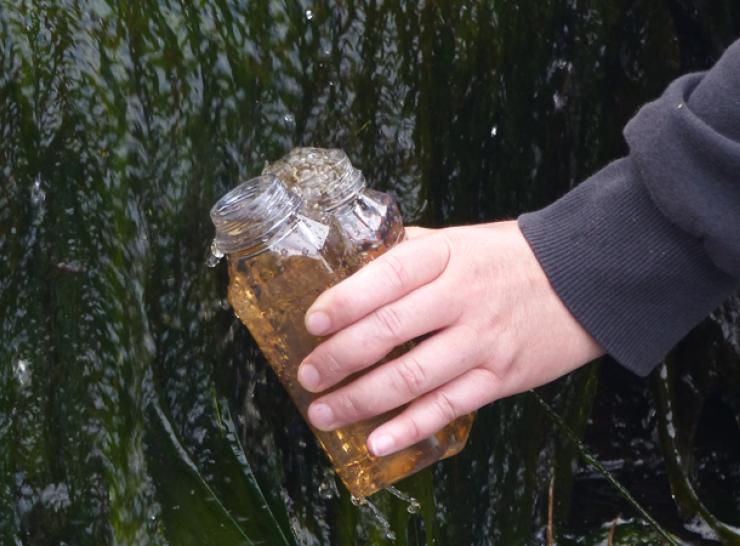 Water quality: Dissolved Organic Carbon
Studies at ECN Moor House are improving our understanding of the factors controlling long-term changes in carbon fluxes from peatlands.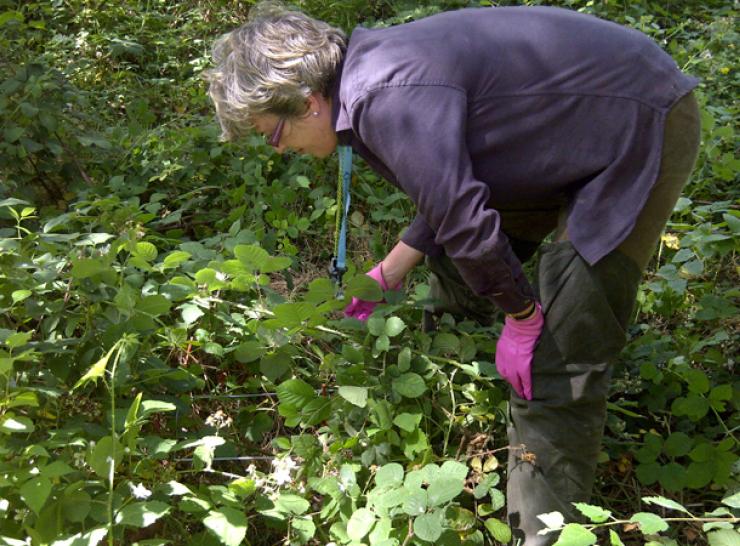 Plant diversity: What affects plant species richness?
Our long-term vegetation surveying enables us to explore factors affecting change in plant species richness.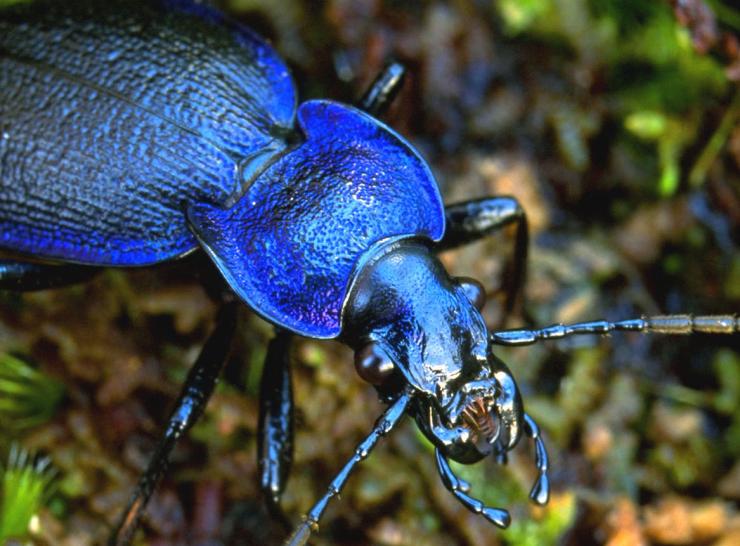 Insect decline: Ground beetles
Scientists have used ECN survey data to explore the decline in many ground beetle species.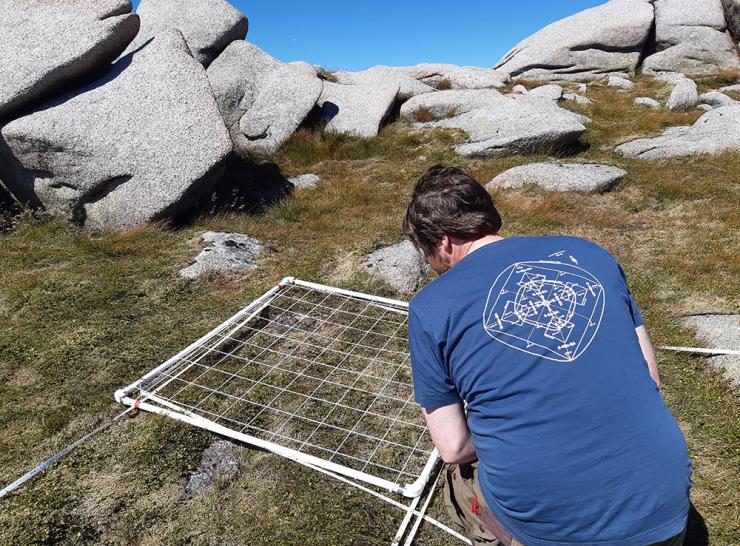 ECN staff re-survey Cairngorm's mountain-top plants for international study
ECN Cairngorms staff at UKCEH have re-surveyed high altitude vegetation as part of the GLORIA (GLobal Observation Research Initiative In Alpine Environments) international survey that aims to record changes in mountain top flora across the globe.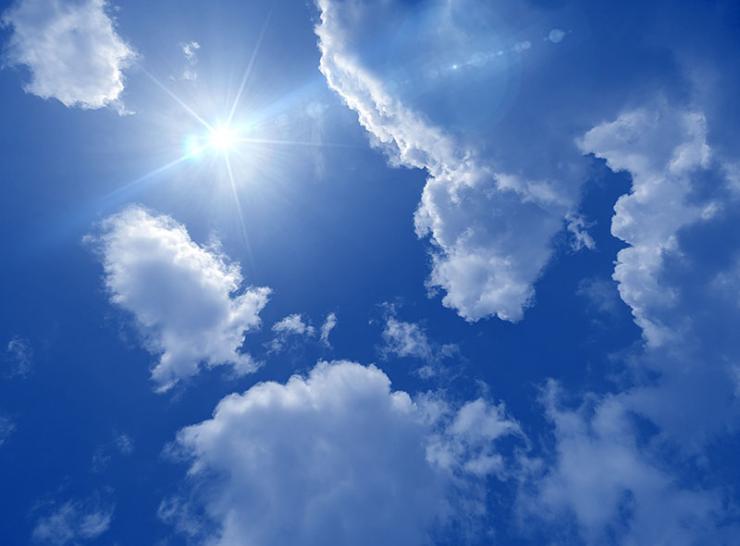 New record temperatures set at many ECN sites
In keeping with wider observations, weather stations at most Environmental Change Network sites have provisionally recorded new temperature records over the recent heatwave in western Europe.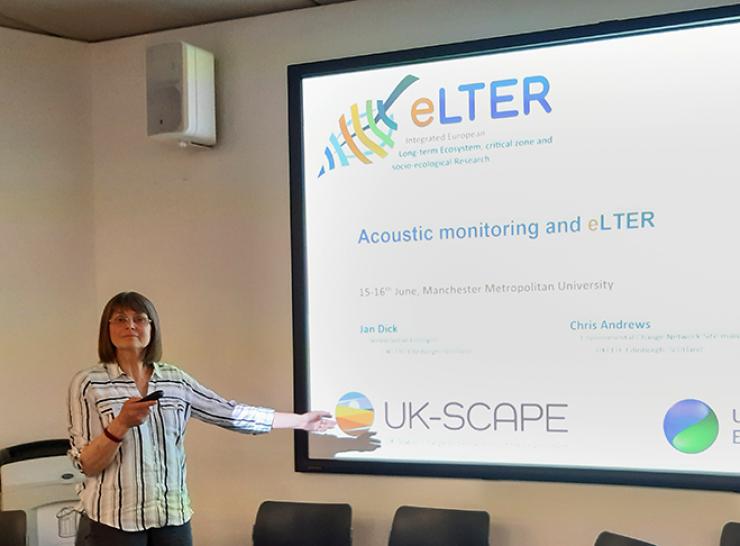 Listening out for nature: ECN acoustic monitoring presented at symposium
Dr Jan Dick, research coordinator at our Cairngorms site, gave a talk recently, during which she described UKCEH's interest in using passive acoustic monitoring techniques.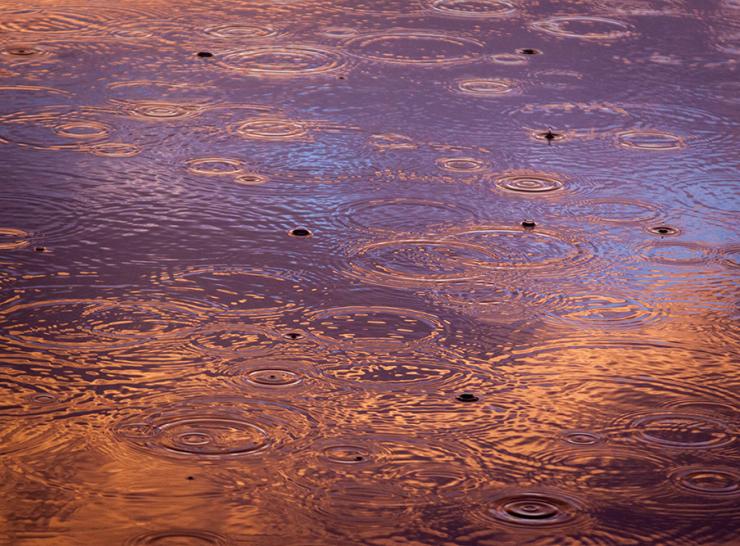 This paper used data collected from four ECN sites in contrasting parts of Great Britain to examine trends in precipitation chemistry in relation to prevailing weather conditions.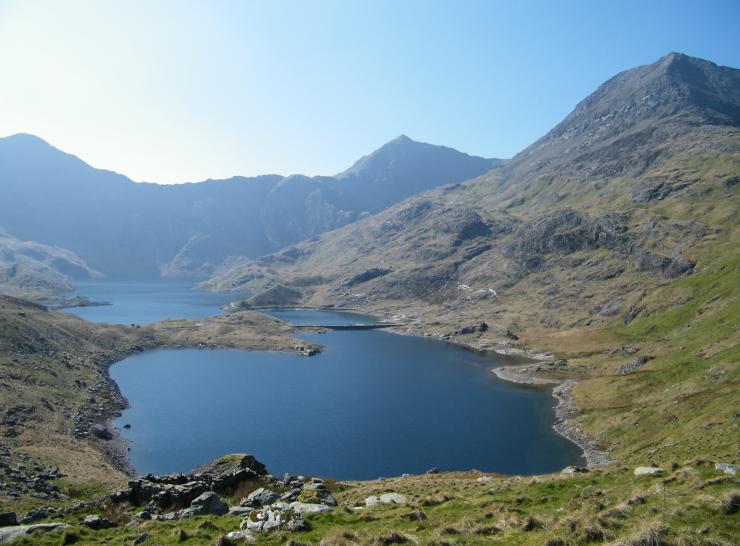 Snowdon: An upland ECN site in North Wales incorporating the summit of Yr Wyddfa or Snowdon, the highest mountain in England and Wales.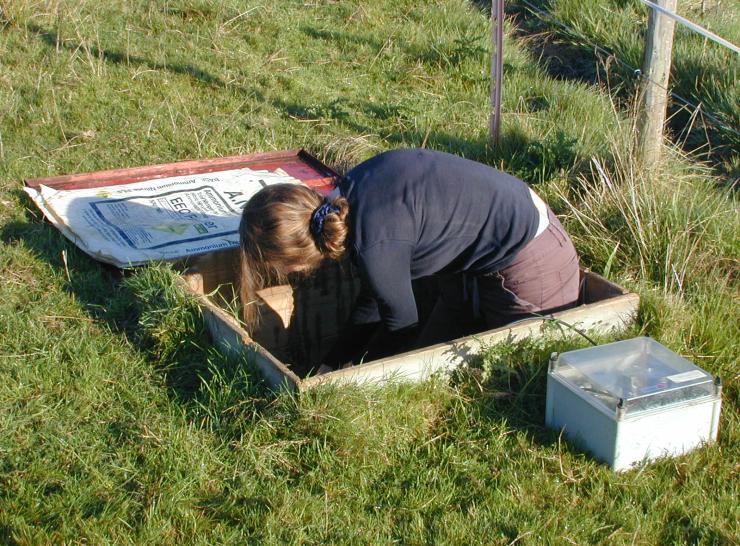 A key aspect of ECN is our use of common monitoring protocols at all our sites, so that the data we collect can be more easily compared between sites and years.
About us
ECN is a UK-based multi-agency programme with funding and monitoring from a consortium of UK government departments and agencies. The network is coordinated by staff at the UK Centre for Ecology & Hydrology (UKCEH). UKCEH manage the data generated by the programme, which are stored in a central database and are made available for research and education.
Our monitoring supports scientific research addressing a range of environmental issues concerning the interacting effects of pressures from air pollution, climate change and land use change. The features above ('themes') describe specific environmental research supported by ECN long-term datasets and form our Why the research matters series.
The UKCEH component of ECN (i.e. network coordination and UKCEH site monitoring) is National Capability, funded by the Natural Environment Research Council via UKCEH's UK-SCAPE National Capability Programme.